11 Jan

The application for the application of the fiscal cause may be transmitted electronically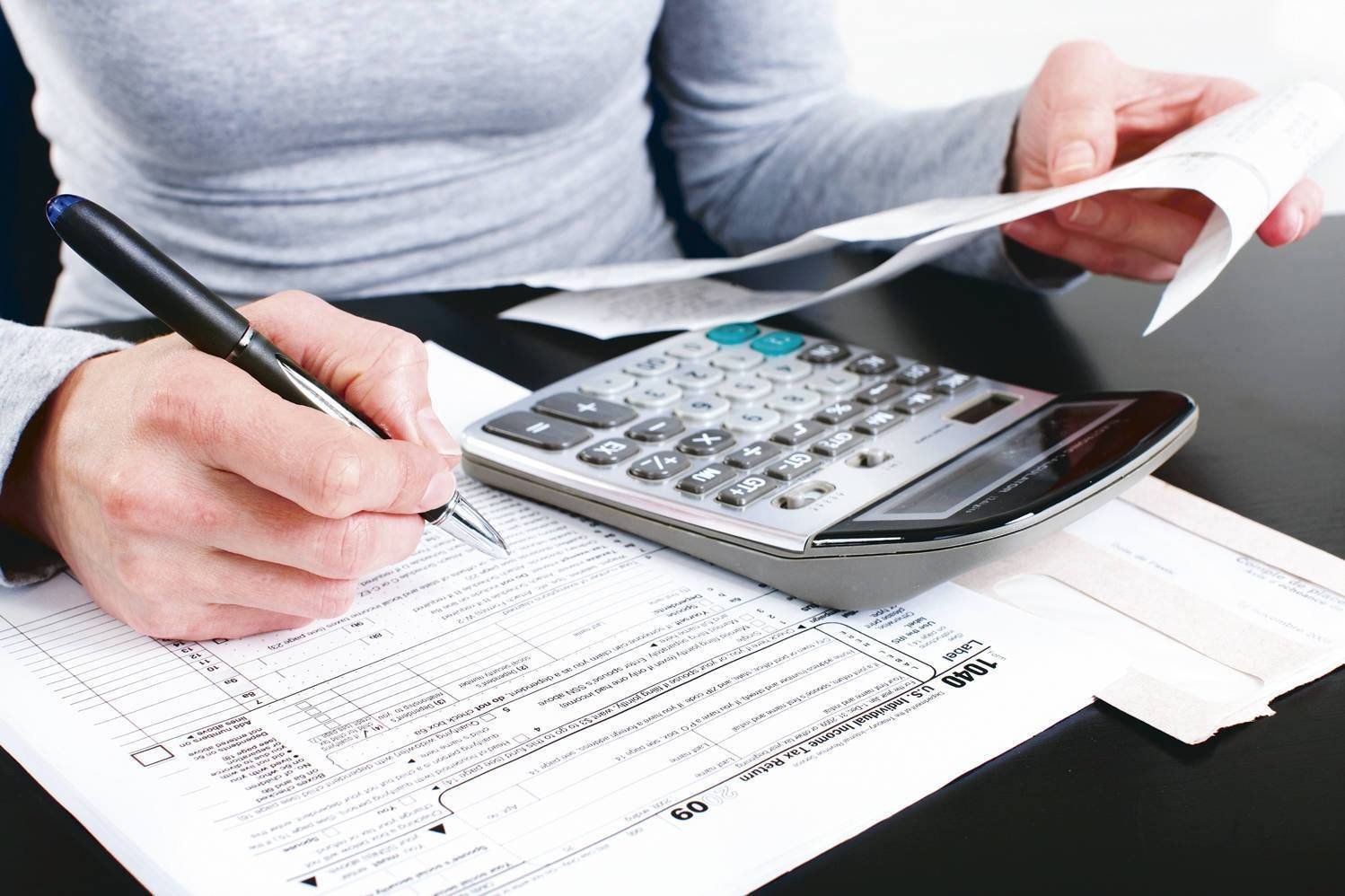 Starting January 6, 2019, those interested in obtaining a fiscal record may request this electronic document. The application may be sent electronically, through the procedure of remote document transmission, according to the Fiscal Procedure Code. The fiscal record certificate is issued in writing, in paper or in electronic form, without any charge.
Law no. 346/2018, which amends the legislation on the fiscal record, was published in the Official Gazette of January 3, 2019. Besides the possibility of filing the electronic fiscal record, the Law also brings some other specific changes, among which:
in the event of the death of the taxpayer or in the event of the legal entity being wiped out, the deletion of the data from the fiscal record is made within 1 year of these events;
the legal representatives of economic operators in tax inactivity will be included in the tax record, except for the insolvency practitioner designated in the simplified insolvency procedure.