28 Nov

Romania – regional vector for promoting the combat of domestic violence and equality for female and male children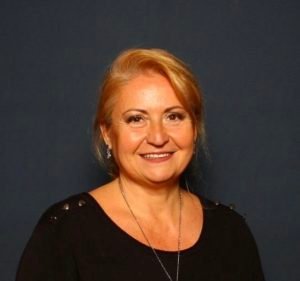 According to the ABC of Women Worker's Rights and Gender Equality, what we understand through gender equality between men and women implies a concept according to which all human beings, both men and women, are free to develop their own personal abilities and to makes decisions without having limits set by certain stereotypes, prejudices or prejudices related to the gender role.
Gender equality means that all different behaviors, aspirations and needs of both women and men are taken into account, valued and evaluated equally. This does not necessarily mean that women and men will eventually be the same, but the rights, responsibilities and opportunities of each of them will not depend on the fact that they were born as a man or a woman.
Gender equality means applying equal treatment to men and women, taking into account the needs of each of them. This may involve equal treatment or treatment according to needs, but which is considered to be an equal treatment for both, depending on the terms of rights, benefits, obligations and opportunities. Gender equality is the main purpose of any democracy, while neutrality and gender equity are ways and means of achieving the ultimate goal.
Concerning statistics show that in Romania, in 2018 there were 20,531 injuries and other violent acts committed in the family. Of these, 57% of the cases involved women.
Out of the reported domestic violence cases, only 2% go to court and it is estimated that over 75% of the violent facts are not even reported due to women's nausea, Stockholm syndrome in which the victim shows some addiction to the aggressor . But that does not mean that if they are not reported they do not exist. All statistics indicate that every 5 days there is a murder in Romania, the victim of which is female. And every 4 days we have a minor aggrieved case in the family.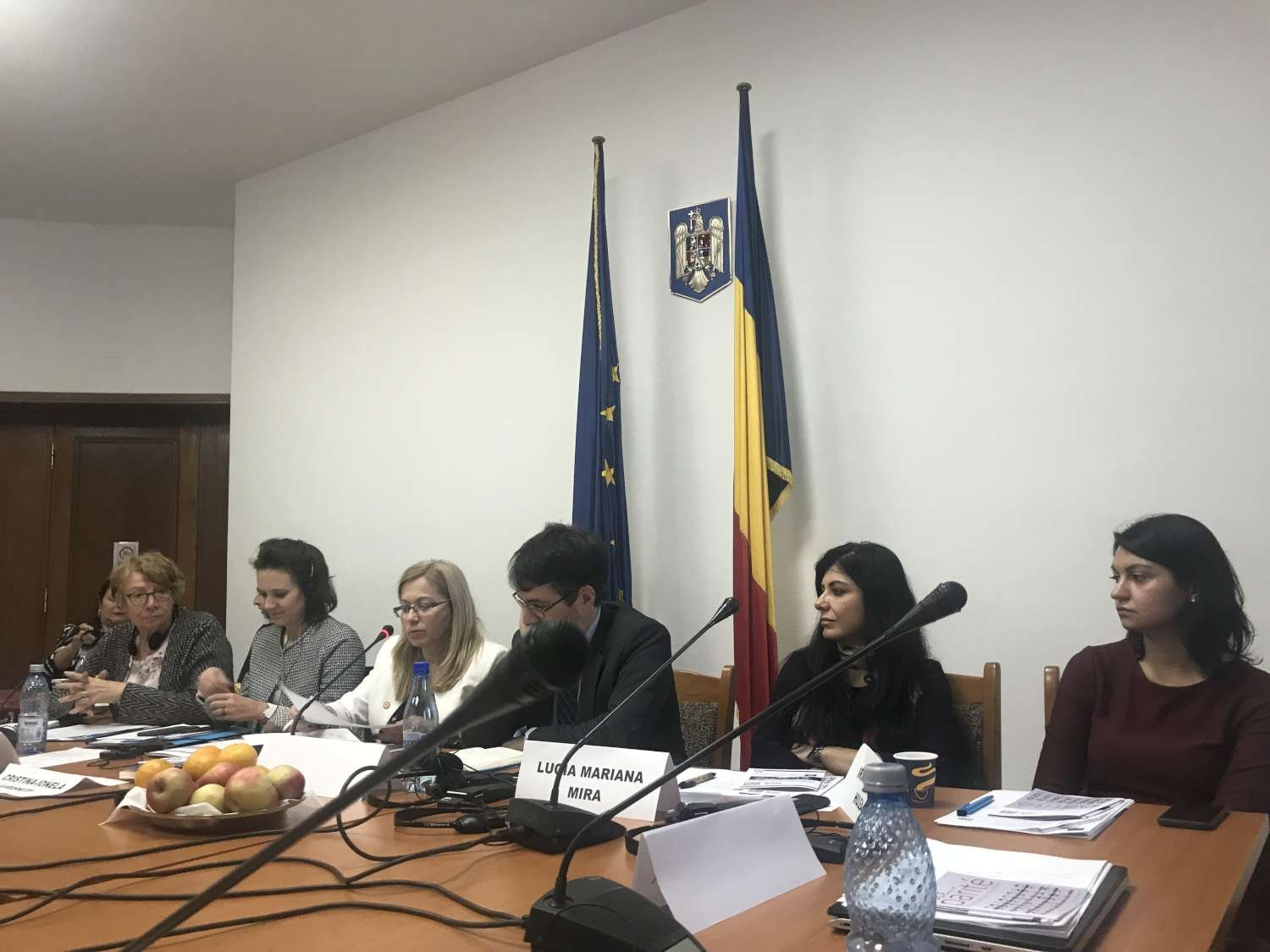 That is why the National Confederation for Women's Entrepreneurship – CONAF believes that there is a need for encouragement, support and solidarity towards women facing these antisocial phenomena and we bring them to the forefront the rights that they have and which they can claim .
During the round table discussion on "Domestic Violence versus Equal Opportunities for Women and Men" by the Commission for Equal Opportunities for Women and Men (Chamber of Deputies – Romanian Parliament), which took place at the initiative of Ms Cristina-Ionela Iurişniţi, chairman of the commission, pointed out that, unfortunately, we do not have a strategy, a unitary plan for combating domestic violence, and we were discussing the initiation of a legislative project to bring the gender shares to the attention of the politicians. This requires, above all, the change of obsolete mentalities, the positioning of women and men on the same level.
We need to value the woman, we must fight for her rights, and in doing so, cohesion is very important in identifying solutions to the future of women in Romania.
The legislation we have, including their punitive part, is regulated, but it is not applied for various reasons, most often because the victims do not know their rights and do not complain. The year 2018 brought the adoption of two important laws:
law 174 on the amendment and completion of law 217/2003 on the prevention and combating of domestic violence
law 178 amending and supplementing law 202/2002 on equal opportunities and treatment between women and men.
We have also adopted standards for the six types of social services. But we still need legislation to impose on the Local Councils the formation of crisis centers to house victims of domestic violence, and we need police training, clear instructions to apply when committing a crime of violence, removing the aggressor from the family, etc. There appears to be a need for a global action plan, information campaigns and public awareness raising in this regard, integrating victims into society. And this should be one of the priority objectives of any government. And because holidays are approaching, and in these hours we become better, more empathic with our neighbor's needs, I remind you that it is better to give than to strike. 
Happy Holidays! 
Article author: Carmen Burtea