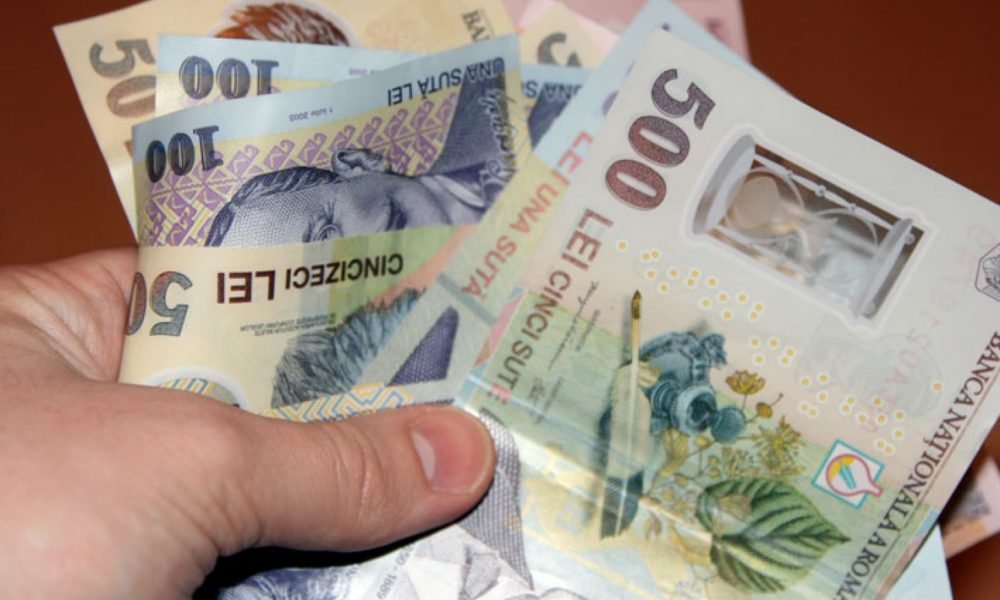 11 Dec

Modifications to minimum salaries on economy on 1 january 2019

In the Official Gazette no. 1045 of Dec. 10, 2018, GD no. 937/2018 for establishing the country's minimum gross basic salary guaranteed in payment.

According to this normative act, the gross minimum wage for the economy will be 2,080 lei, for a full working program of 167,33 hours, on average per month, representing 12,43 lei / hour. No bonuses and other additions are included in this amount.

For the staff assigned to higher education positions, with at least one year of seniority in higher education, the gross minimum salary will be 2,350 lei.

In other words, if the employee has a seniority of at least 1 year in higher education, then the minimum wage should be 2,350 lei.

If an employee has higher education does not necessarily mean that he will be required a minimum salary of 2,350 lei. In this case, we will have to take into account the new regulations and be very careful when we do the staffing.

It is important to determine whether the function requires a higher education level or not and whether it has one year's seniority in the field of higher education. The change must be submitted in REVISAL by the end of 2018.